BULGEnator Bra: Revolution for All Boobs ( & Side Boobs)
The Only Bras That Work for the Day

Perfect Bras for Wedding Dresses
No Jiggle, No Armpit Fat, No Back Fat

"I finally found a bra that covers, hides, and tucks in my armpit fat. And it does it comfortably. Thank you for existing."
Bras That Can Be Worn Confidently

Super Supportive and Lifting, No Side or Back Fat Bulge
The Only Bras That Work for the Day
Perfect Bras for Wedding Dresses
No Jiggle, No Armpit Fat, No Back Fat
"I finally found a bra that covers, hides, and tucks in my armpit fat. And it does it comfortably. Thank you for existing."
Bras That Can Be Worn Confidently
Super Supportive and Lifting, No Side or Back Fat Bulge
This is the only brand of bras to actually conquer the 'side spillage'.

Susan, 36DD
I am so lucky to have found a company that cares about how a woman feels underneath it all! The quality, style, fit and customer service are unsurpassed!

Rachel, 40DDD
These are the type of bras I have always thought should be made, you just CAN'T find this at other places, I LOVE YOU!

Amy, 36B
What Cause Armpit Fat or Underarm Bulge
What is armpit fat (or bulges)? How did you get it and how can you avoid it?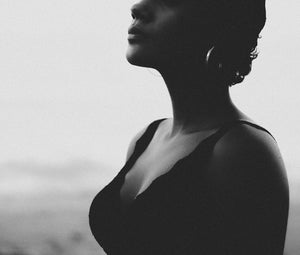 How a Properly Fitting Bra Can Solve the Armpit Fat Issue
It is proved that wearing bras of the correct style and size can help in banishing armpit fat.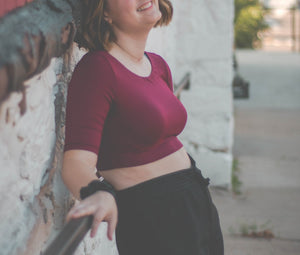 Defy Gravity and Prevent Sagging Breasts
How to take care of your breasts to prevent them from sagging?
FINALLYBRA
We are the rising brand for the most quality lingerie for women! Our push in push up bras are famous at hiding back and armpit fat, providing side and back support and giving a smoother body line and slimmer silhouette!
Our company is special because we believe that it is an honor to make women feel amazing. Our products strive to be original and innovative, while simplifying and enhancing the life of those who wear them. Our company is owned by single-mom entrepreneur, who understands struggling, surviving and thriving in her own personal life. We want to build a brand that reflects our values and gives back to women who share our "boot straps" and bra straps mentality.