Hear What Our Customer Say About Us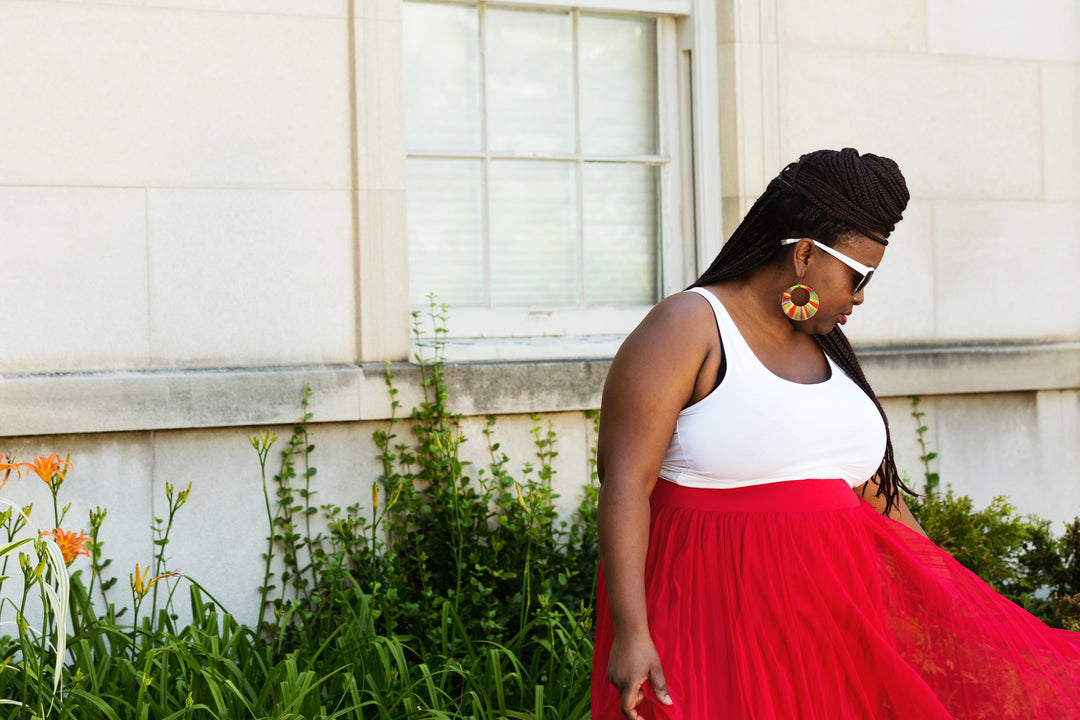 Tiffany Milligan 42DDD
It is so comfortable, pretty and sexy and smooths out my "extra" armpit flesh, and I actually forget that I'm wearing a bra. Whereas with my previous bra, I was constantly pulling, tugging, shifting it around so that it would feel comfortable. I threw that bra in the trash! I just wanted to tell you thank you for creating and marketing bras that are actually comfortable and good-looking and makes me look good!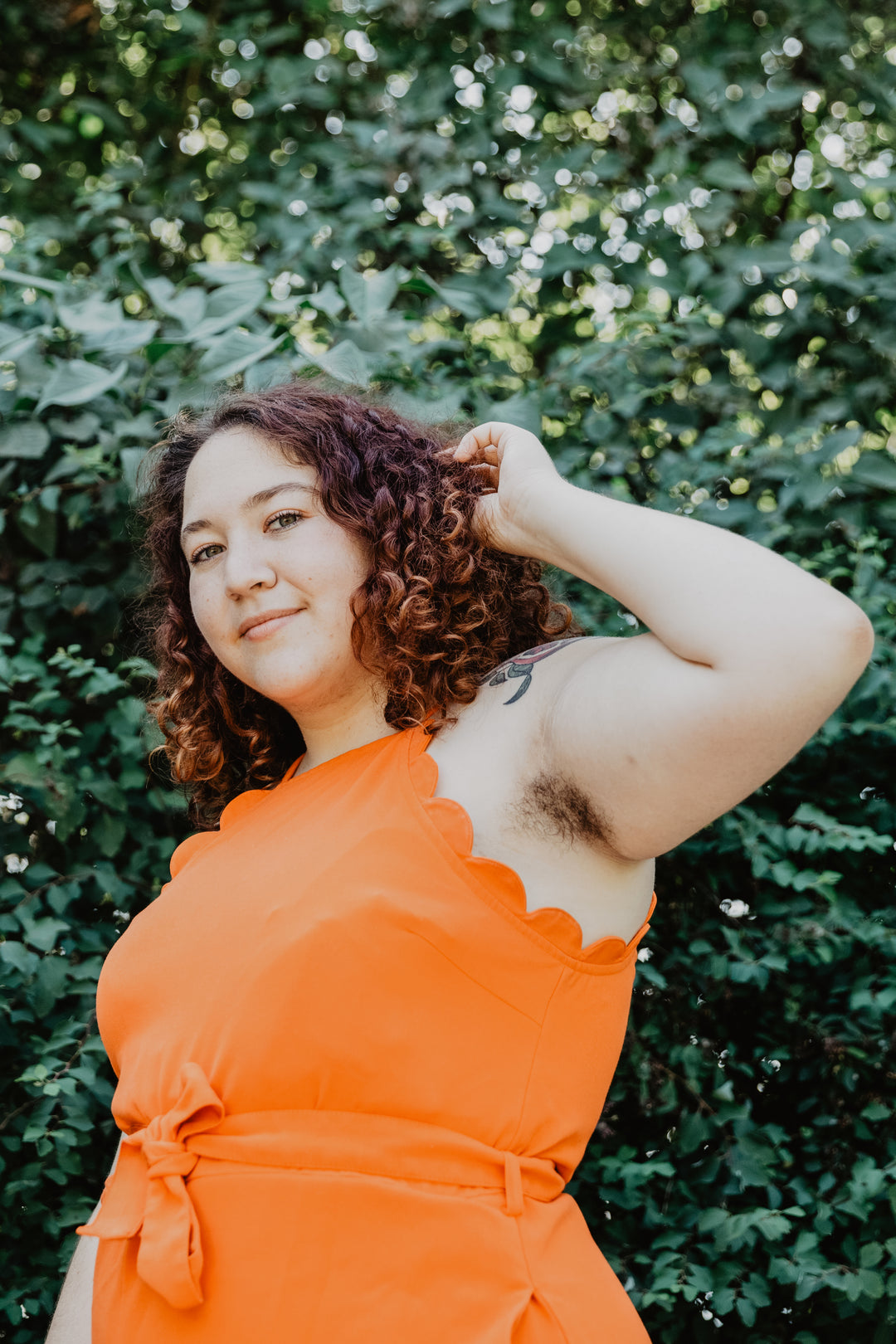 Paulette 38C
A year ago I had a double mastectomy and reconstruction with my own belly fat. I was having trouble finding a comfortable and supportive bra as the breasts are not quite the same as before. I went to a local bra shop where they try to find me the right fit and they failed. But the bras I got from you work wonder for me. Just wanted to tell you my story and let you know how the right bras have made this a non-issue again.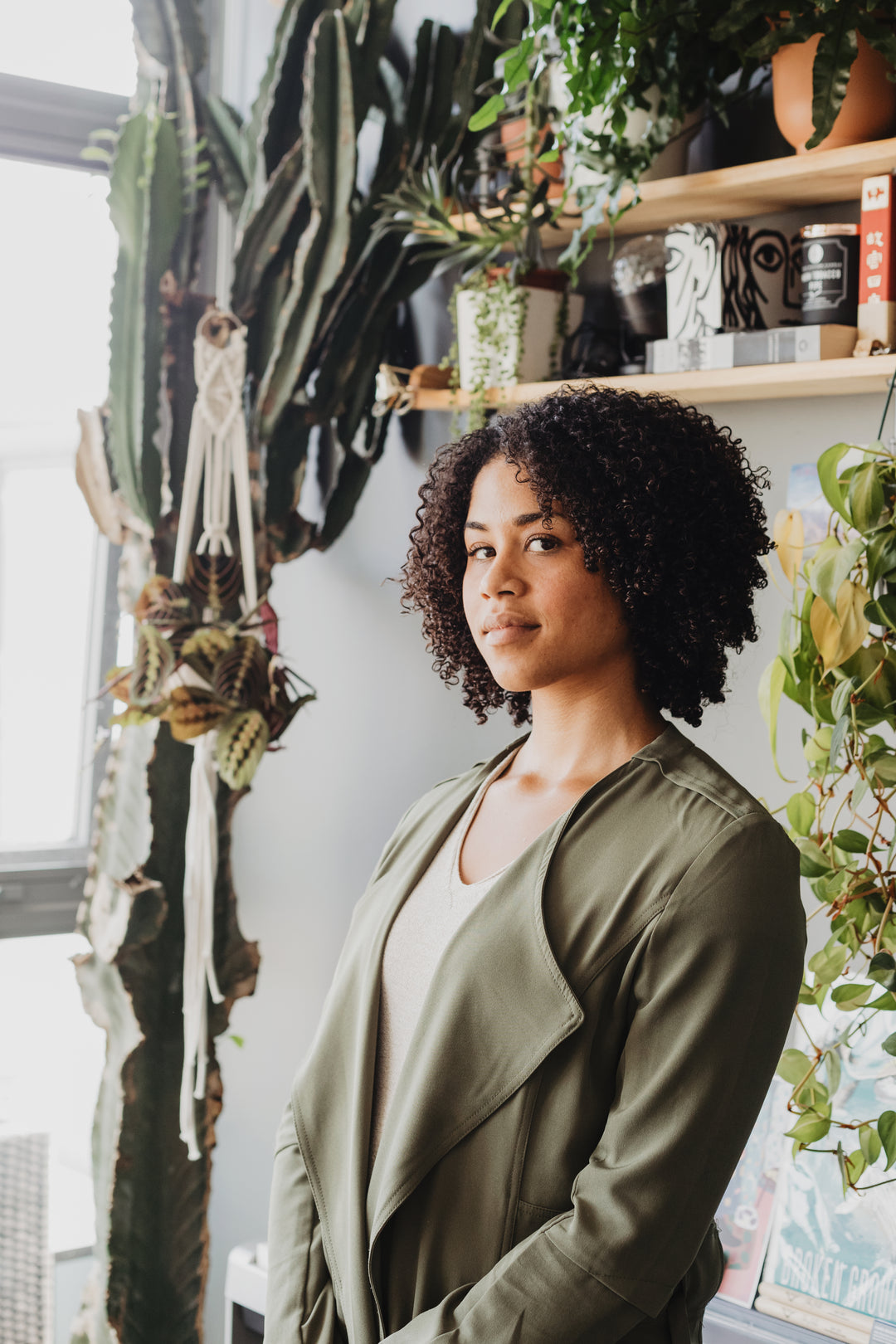 Linda 38D
The amount of support and lift is unbelievable and I am glad that there is finally a brand that can help natural shaped women who have very few options for bras. We need bras that prevent the breasts bouncing and push them in. FINALLYBRA is perfect for that aspect and provides superior support while smoothing bulges.
Kristin Breheim 36A
Amazing quality! Great customer service! FINALLYBRA is of the highest quality. There is care in every stitch. I love the touch of fabric on the cups of the bra I purchased. I had a lot of questions before ordering, and everyone I chatted with was very helpful. I definitely recommend FINALLYBRA. I look forward to ordering many more!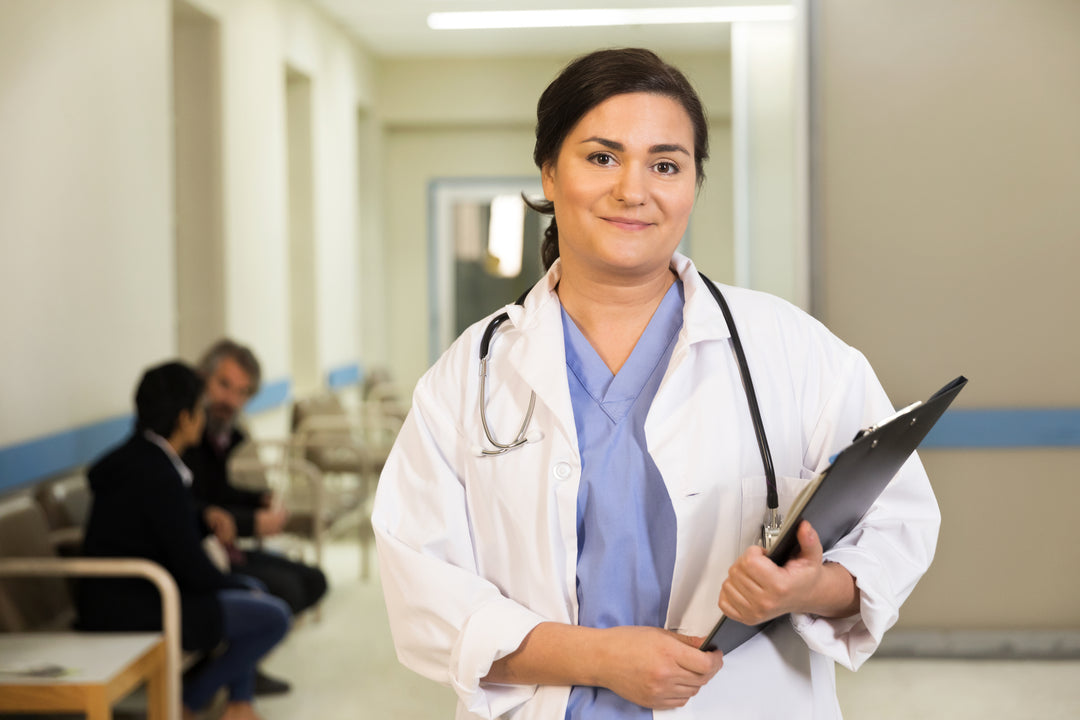 Cindy 40DD
My job requires being on feet all day, and my breasts sag fast and bounce fiercely by wearing most brands of bras. I am glad that FINALLYBRA offers such thoughtful designs to help women like me. I will stick with FINALLYBRA and recommend to every woman having the same issue.
Megan 34C
Your bras are fantastic! They are not only functional, such as smoothing out body lines, but also very sexy. They make me really camera confident and picture perfect.
Kathy 36DD
I feel pretty and comfortable when I wear FINALLYBRA - yet they are constructed well holding up over time.
Heather 36D
Finding a great bra is a never ending quest for most women that are well endowed. Either it pinches in the wrong spots, doesn't offer the right support, or tries to push everything up to your chin. FINALLYBRA is the answer to all of those problems. No pinching, the right support in all the right areas, the right amount of lift to be attractive and holds everything in.
Amanda 40H
Comfortable enough to wear as a t-shirt bra, but sexy enough to wear for dressing up. As a full-figured woman I was tired of being strapped into unflattering, minimizing bras. FINALLYBRA gives me lift (both up and in) with great plunging cleavage.
Hanna 36B
I love the strong support and push in feature that gives me a slimmer front view. The underarms and back are smooth without any extra bulges
Sayunara 38C
I am tall and slim and breastfed two children, FINALLYBRA really "nips and tucks" the fat in my back and underarm. I look nice and smooth under my clothes.
Tara 34DD
This bra is exceptionally comfortable and stays in place. The straps stay on my shoulders and the back stays low and doesn't slide up my back. I feel comfortable and supported throughout the day in this pretty bra.